Your Trusted Local Shoring Contractor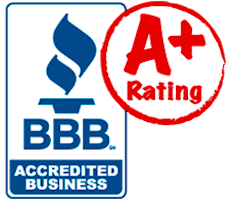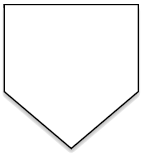 FAQ – Frequently Asked Questions
How Can I Tell if My Home Needs Foundation Repair?
If you have cracks in your walls or ceilings and have trouble closing doors and windows, your house may need foundation repair. Please contact us for additional information.
Do I Need to be Home for the Inspection?
Yes. We will need full access to you home to complete the inspection. We will contact you to setup a time and date for an appointment, and the inspection can last up to two hours.
How Long Does It Take to Make Repairs?
We complete most foundation repairs within one to four weeks. Some repairs can even be made on one day! However if extensive repairs are required, extra time will be required to ensure the work is completed properly.
Do You Offer Free Estimates?
Yes! We offer free consultations to homeowners who are not in the process of buying or selling their home.
Do You Offer Discounts?
Yes. We offer a 5% senior citizen discount.
Do I Need a Permit?
This depends on the scope of the work. However, if you need a permit, we will obtain the permit for you.
Can We Stay at Our House When Work is Being Preformed?
This depends on the scope of the work. However, most homeowners can stay and live in the house while work is being performed.
Service Areas
Serving the Greater New Orleans Area & Southern Mississippi